It is the day you have been dreaming about...
You want everything to be perfect!

Hidden Hollow is the perfect place!

Whether it is an outdoor wedding by the spring fed lake

Or an outside reception under the shadow of the Lookout Mountain

Or a reception in the Music Lodge overlooking the lake

Or on our new spacious "Bonny Jean's Porch"

Or by the winding creek

Or in front of the old red barn

Simple or Elaborate

It is your wedding, let your imagination and heart lead you.....


---
Let us be a part of your dream day...
Becoming a Bride and Groom is the beginning of a life-long journey.

The wedding ceremony is special and where you hold it does matter.

Beginning with the right place makes the planning and preparation for the ceremony, reception and rehearsal dinner so much easier.

Come over for a visit and share with us your dreams.
Let us envision with you how those dreams can come true.
---
Wedding, Reception and Rehearsal Dinner Venue Prices

Wedding and Reception:
Outdoor or indoor weddings
: All weddings include the use of "Pop's" Music Lodge or Bonny Jean's Porch. Or you can have your wedding by the beautiful lake in the shadow of Lookout Mountain or in one of the open fields or at the lakeside chapel. You choose the place you like best. The cost is $2,400 for the day of the wedding which includes the use of the Lodge OR Porch as well as an outdoor setting. For BOTH Lodge and Porch the cost is $2,900. A non refundable deposit of 1/3 the total is due at the time of the reservation which is applied to the total cost. The remainder is due 6 weeks before the wedding. No refund after 6 weeks before the wedding. For weddings and large events please see additional policies.
Pop's Music Lodge:
This is a building with hardwood floors and a large mountain stone fireplace. It is perfect for weddings, receptions and dancing. The Lodge seats about 125 people (theater style seating) has central heat and air and a small kitchen. Pop's Music Lodge is connected to Bonny Jean's Porch
Bonny Jean's Porch:
This is connected to the lodge and is a very
spacious year round facility
that serves well for weddings or receptions. It can seat 275+ and has a fantastic view of the lake. When the weather is comfortable, it can be open air. In cooler weather, we can drop the clear awnings to enclose it and it has central heat. It is a beautiful place for a dance.
Rehearsal Dinner or Set Up the night before:
When having your wedding at Hidden Hollow, you may want to have your rehearsal dinner in our lodge or consider using the Porch overlooking the lake for a very special price of $350 for either venue for the day before the wedding. For $700 you can use both the Lodge and the Porch.
To reserve the entire facilities:
This includes the Pop's Music Lodge, Bonny Jean's Porch, small chapel, and Tanglewood, Lullwater, Hickory Hall Inn, and Sleepy Hollow cabins for one night. The cost is $3,400. For weddings we offer a very special price of $1,200 for each additional day/night for renting all of these facilities. When your family and guests stay in the cabins, it offers a special time of fellowship in preparation of the wedding day.
Monday-Thursday Discount:
If you choose to marry during the week Monday to Thursday you will receive a $500 discount.
Reception Only:
If you want to use the facilities for your dream reception, consider Hidden Hollow. Bonny Jean's Porch or Pop's Music Lodge is available for $1,500 for one building or $2,000 for both buildings for the day of the reception.
Rehearsal Dinner Only:
If you have already selected your wedding venue and you are looking for a special place to hold your rehearsal dinner, consider using Pop's Music Lodge OR Bonny Jean's Porch. The cost for either is $500 OR for both the porch and the lodge, the cost is $900..
Tables and Chairs:
We have 10- 8' rectangular tables and 180 chairs (not white).
We can suggest rental companies for items you may need such as table cloths, additional tables, chairs, chair covers, etc.
Other services to assist you with your wedding may be available at additional fees.
Caterers and Florist
You are welcome to use the caterer or florist servers of your choice. We are pleased to provide you with a list of caterers and florists in the area. Alcohol can be served with a licensed, insured server We can also recommend someone to do the full service wedding at Hidden Hollow.
Horse and Carriage
If you have dreamed of riding in a horse drawn carriage for your wedding, we can recommend a driving expert who provides the horse and carriage.
Pre-Marital Counseling
We believe marriage is not to be entered into without thought and intentional effort. We encourage everyone getting married to participate in pre-marital counseling. Most Churches and Houses of Faith offer counseling. We have a Christian counselor on staff that can also be of assistance at no charge.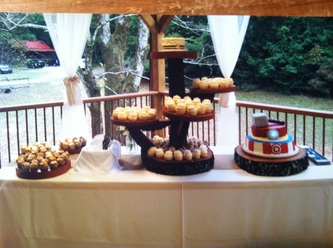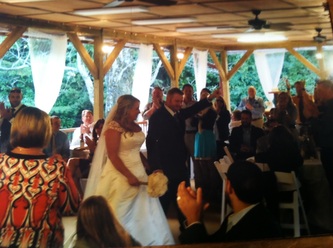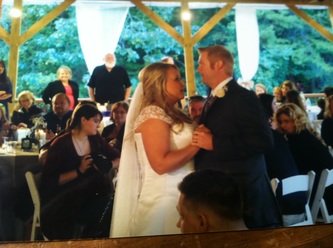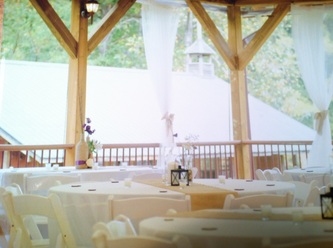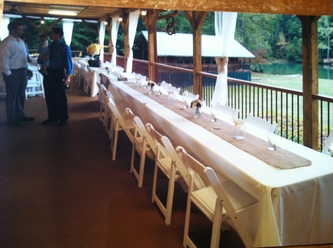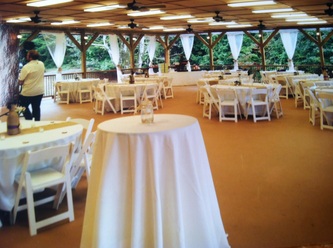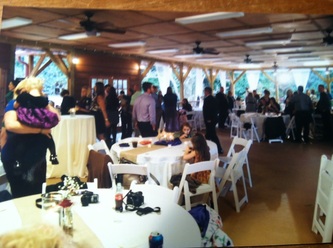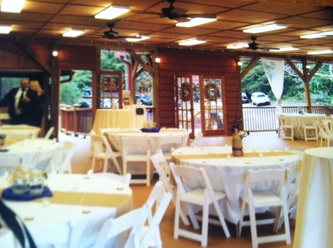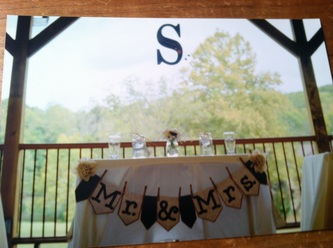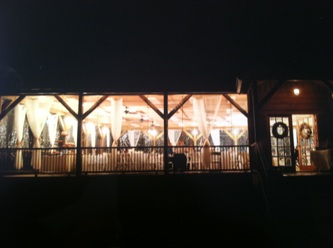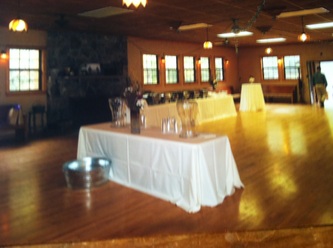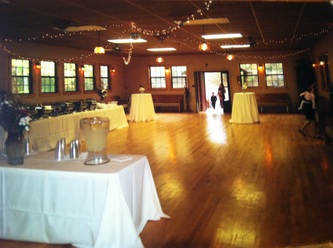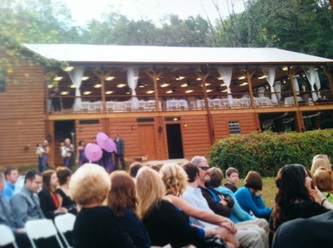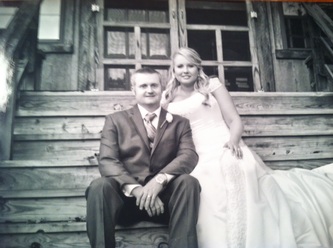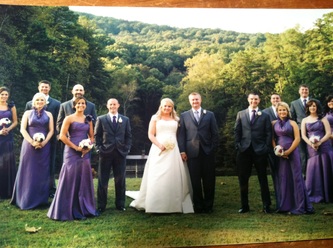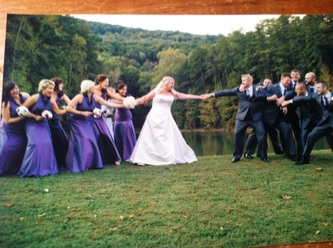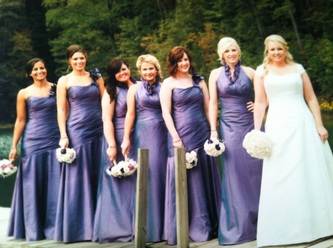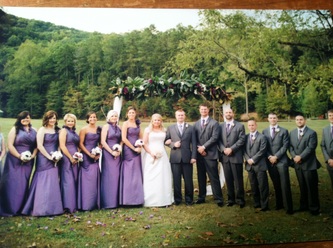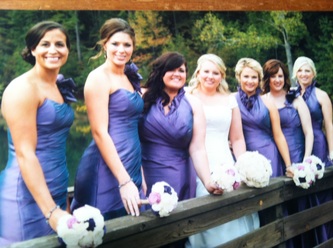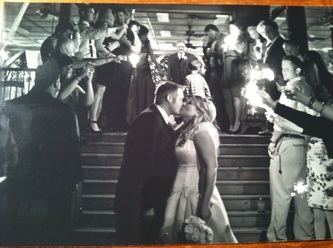 Copyright 2002-2017 Hidden Hollow Resort, Inc. All Rights Reserved